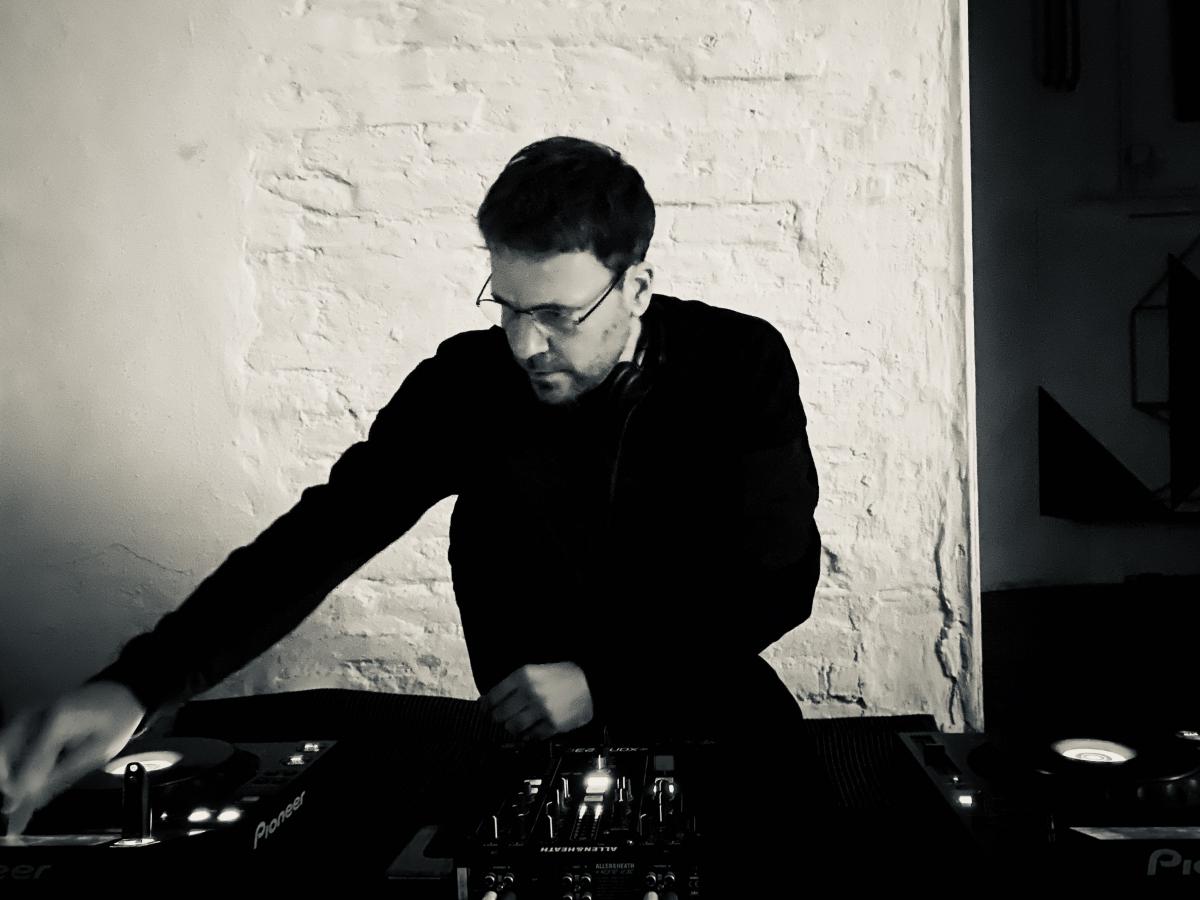 Bas Grossfeldt at my show at VERY
Last Saturday was quite a kick-off. Bas Grossfeldt, who has just released an EP on Metroplex and an album with Jas Shaw on Drone, produced a new sound specifically for my installations Unity and Stream, which I am currently showing at VERY here in Berlin.
Thanks a lot for this amazing sound! I feel honored and super excited! Also many many thanks to my buddy Nils Petersen, who curated the exhibition at VERY, and to the rest of the VERY team for the great opportunity and this beautiful space. Thanks also to everyone who came to contemplate with us and dive into a deep sound and the incredible complexity and beauty of natural self-organizing systems.
I very much look forward to the next session this Saturday with Ed Davenport aka Inland (@inland_ed).
We still have a few slots available, please send a mail to very.project.space@gmail.com to book a timeslot for the 10th or 17th of October.
Saturday, October the 10th with Inland (Counterchange)
1 to 2 pm
3 to 4 pm
5 to 6 pm
Saturday, October the 17th with Bas Grossfeldt and Nicholas Scheikholeslami
1 to 2 pm
3 to 4 pm
5 to 6 pm
VERY Project Space
Badstr. 66 (in the backyard)
13357 Berlin
If you have booked and have to cancel, please dm VERY - as only 10 people per slot are possible! Thank you.
#light #space #sound #contemplation
Oct 7 · 2020