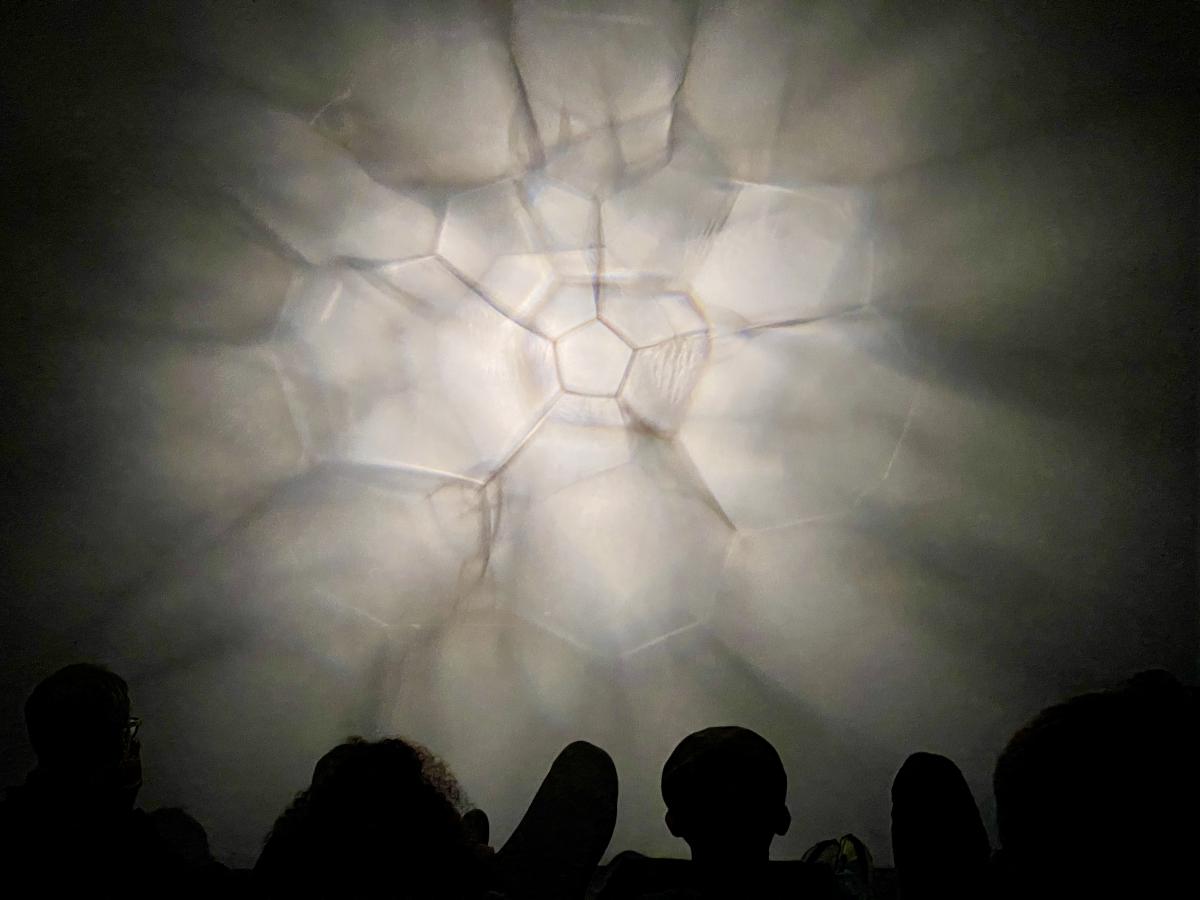 Inland this saturday at VERY
This saturday Ed Davenport aka Inland will play an exclusive set for my installations Unity and Stream. I am very excited and look forward to seeing you there!
A few slots are still available, please register via very.project.space@gmail.com
Saturday, October the 10th with Inland (Counterchange) at VERY curated by Nils Petersen
1 to 2 pm
3 to 4 pm
5 to 6 pm
VERY Project Space
Badstr. 66 (in the backyard)
13357 Berlin
If you have booked and have to cancel, please dm VERY - as only 10 people per slot are possible! Thank you.
#light #sound #space #contemplation
Oct 9 · 2020