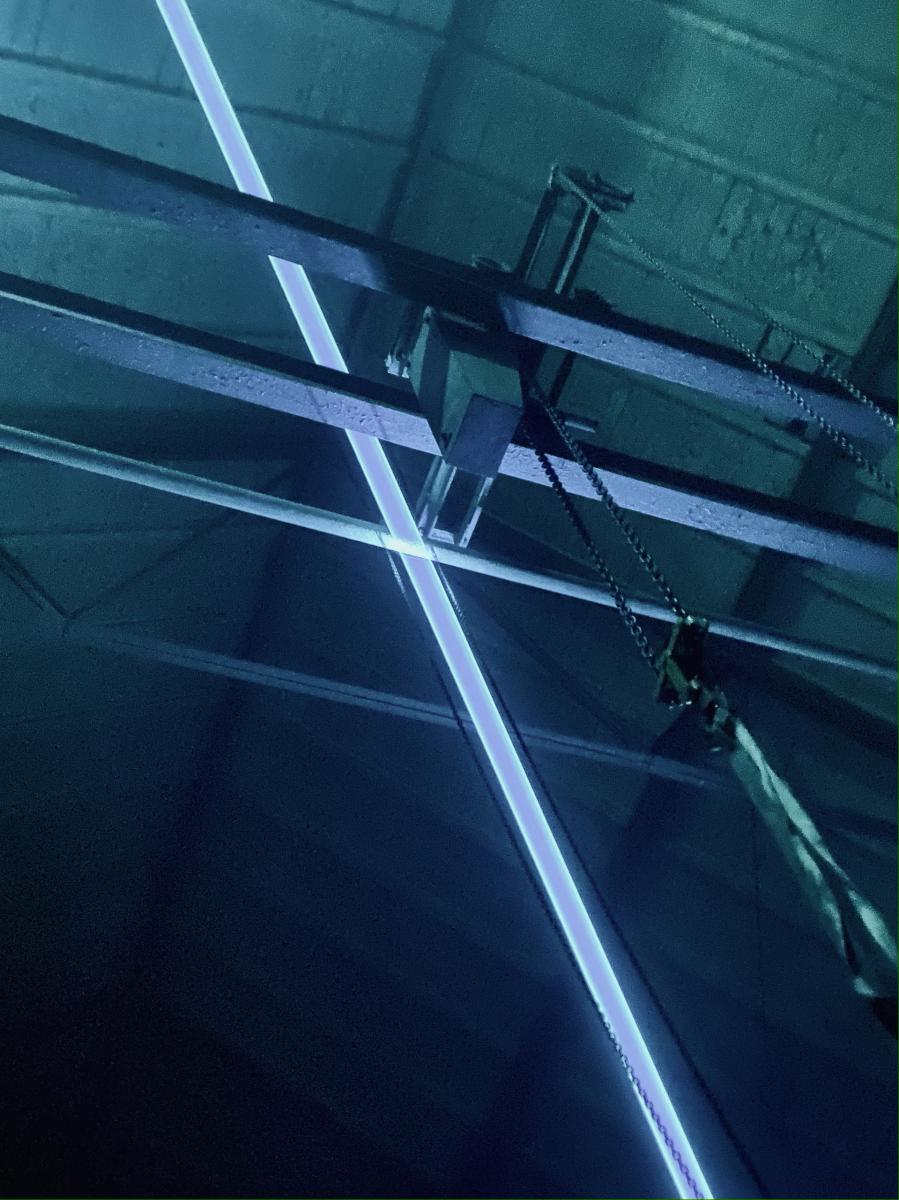 New studio. New works.
A shot of recent studies for my new work Tube in my beautiful new studio in the south of Berlin - an impressive neo-gothic style industrial building surrounded by stunning trees.
Tube is part of a new series of works of various laser-based light installations that transform light into a lucid space.
Tube appears like a physical luminescent pole. An object of light that merges with architecture bridging the material and immaterial.
Tube, 2021
Dimension: variable
Material: light
This new body of work provides various minimal architectural elements to create concise immaterial luminous spaces in dark and hazy environments.
#tube #minimal #lightinstallation #lightarchitecture #laser #light #architecture #art #installation #lucid #luminous #space #beam #haze #fog #fluid #motion #inprogress #upcoming
4 Days ago